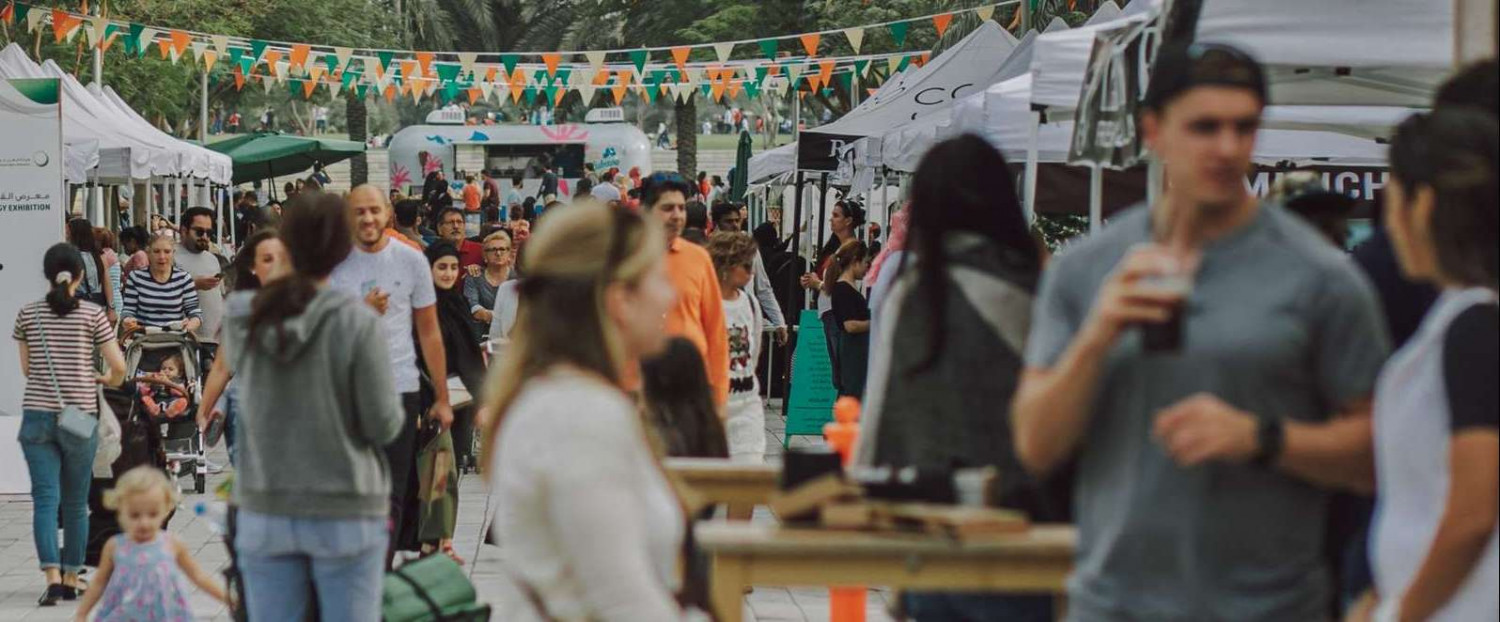 What's the Gate Schedule?
***NEW ENTRANCES FOR VIP AND GA​​***
VIP

The exclusive VIP entrance sponsored by Rose City Air will be located at the Northeast side of N. Spring and E. Ferguson (behind the Courthouse). This entrance is its very own VIP entrance just for VIPs!

VIPs will be allowed at all entrances, but this will be the main gate to get you right into the VIP area. This entrance is ONLY for VIPs and all guests in your party must have a VIP ticket to enter through this gate!

GENERAL ADMISSION/CONCERT ONLY

There will be two entry gates this year!!

Gate 1 will be at W. Erwin and N. College Ave
Gate 2 will be at W. Ferguson and N. College Ave *** NEW***

All GA ticket holders and concertgoers are able to enter through these gates. You will be able to re-enter through these gates as well.
What's the Event Schedule?
VIP entry, sponsored by Rose City Air, begins at 2:00 PM.
General Admission entry is at 3:00 PM and Concert-Only gates open at 4:45 PM.
Restaurant sampling concludes at 4:45 PM- arrive early to get your fill!

What's the Music Schedule on the Altra Stage? Stop by Altra tent right near the stage for giveaways!

4:30 p.m. - Matt Koziol
6:00 p.m. - Ludacris
7:15 p.m. - DJ Shane Payne
8:45 p.m. - Whiskey Myers
Rose City is a rain or shine event, as printed when you bought your tickets and on our website. Even if it's raining, we party. HOWEVER, lightning is NOT rain. If there is lightning and/or severe weather in the vicinity of the festival, everyone will be evacuated from the event to their vehicles or to other shelters. In the case of consistent severe weather, festival officials will meet with public safety officials and the bands to determine the best course of action. Also as printed on our Festival Policies, no refunds will be given.
Parking is free, unless certain businesses wish to charge at their lots at their own discretion. We recommend getting downtown early. There is a free parking garage one block from the GA gate at the corner of Broadway and Elm Street, and lots of parking all around downtown.
Can We Bring Chairs, Blankets, etc.?
Yes. Keep in mind that we will have a designated area in the general admission part of the Square where chairs will not be allowed to offer more people the opportunity to stand and be close to the stage. This will be in addition to chairs not being allowed in the VIP area directly in front of the stage. There will be plenty of room for VIPs and non-VIPs to have chairs with great views of the stage.
How Will Alcohol Sales Work?
Drink tickets must be purchased for all alcoholic beverages. The Main Bar will be on the corner of Broadway & Ferguson. There also will be another tent in the middle of the square. Drink tickets can be purchased on Ferguson near Regions Bank. For VIPs, there will be a separate VIP bar and location to purchase drink tickets.
Can We Come and Go from the Festival?
Yep! You will receive a wristband when you first enter the festival which will allow you to leave and return as you please, as long as you have the wristband on. So, don't take it off! No wristband = no re-entry. You will be required to go through the security screening every time you enter.

Tailgating is strictly prohibited, and Tyler Police Department will be patrolling parking lots throughout the day.
Outside food or drinks, strollers, trays (that includes cardboard lids) weapons, drugs, coolers, and pets (service animals are welcome, of course, with proper documentation). JUST LIKE THE NFL, THERE IS A CLEAR BAG POLICY!
Regular purses, backpacks, cooler-bags, fanny-packs or anything larger than a phone case that is not clear will not be admitted into the festival. All bags will be checked by security each time you enter the festival.

Read more of our festival policies HERE.
Will There Be Food Available After the Sampling Part of the Festival is Over?
Every restaurant participating in the festival is allowed to bring extra food to sell to concert-goers if they wish after 4:45 PM. This does not necessarily guarantee food will be available from all/any of the participating restaurants. We will have select food trucks on-site as well.
Restrooms will be on Ferguson & College. The VIP section will also have restrooms.
Will There Be Tickets Sold at the Gate?
Tickets are not available to purchase at the gate, BUT you can still purchase online!

Still need tickets? You can buy them HERE.